Products in Stock and Ready for Dispatch
Featured Product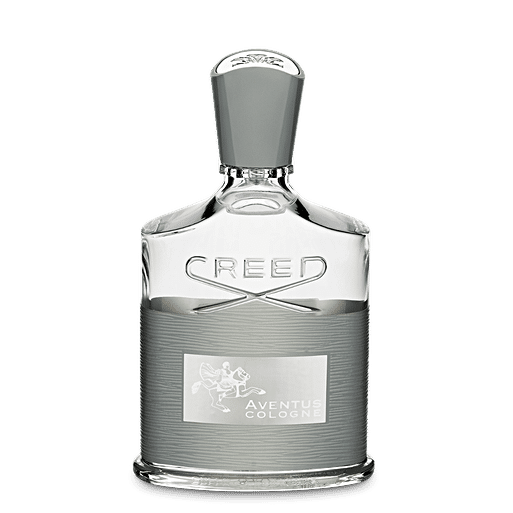 Creed Aventus Cologne 100ml
The latest creation from Master Perfumer, Olivier Creed, Aventus Cologne is the next legendary addition to the men's fragrance collection from the House of Creed. Completing the Aventus family, this new, modern and urban-spirited Eau de Parfum is as much individualistic as it is part of the complete Aventus Trilogy.
"With Aventus Cologne, I was inspired to create a new legend—a fresher, modern complement that would provide an olfactive experience entirely of its own."—Olivier Creed, Master Perfumer
Redefining the rules in perfumery, the House of Creed takes its inspiration from a refreshing and uplifting cologne. Exuding style, success, true grit and vigour, Olivier Creed provides a fresh burst of modernity to a classic Eau de Parfum whilst maintaining the utmost quality and longevity of this new men's scent.
---